Movement School South Atlanta
Movement School is a growing network of tuition-free charter schools that take a whole life approach to education. Our students are first and foremost valued for who they are and given a caring, nurturing environment to build character, achieve excellence in academics and prepare for a successful future.
Our goal is to launch a brand new Movement School elementary campus in Atlanta, Georgia. We are intending to launch with Kindergarten, First, and Third Grade in the Fall of 2024. We need your help and support to secure our charter launch! Whether you're a community member or the parent of a future Movement Schools Scholar please take 1-minute to complete the survey below to show your support.
contact@movementschool.com
‭(980) 272-4327‬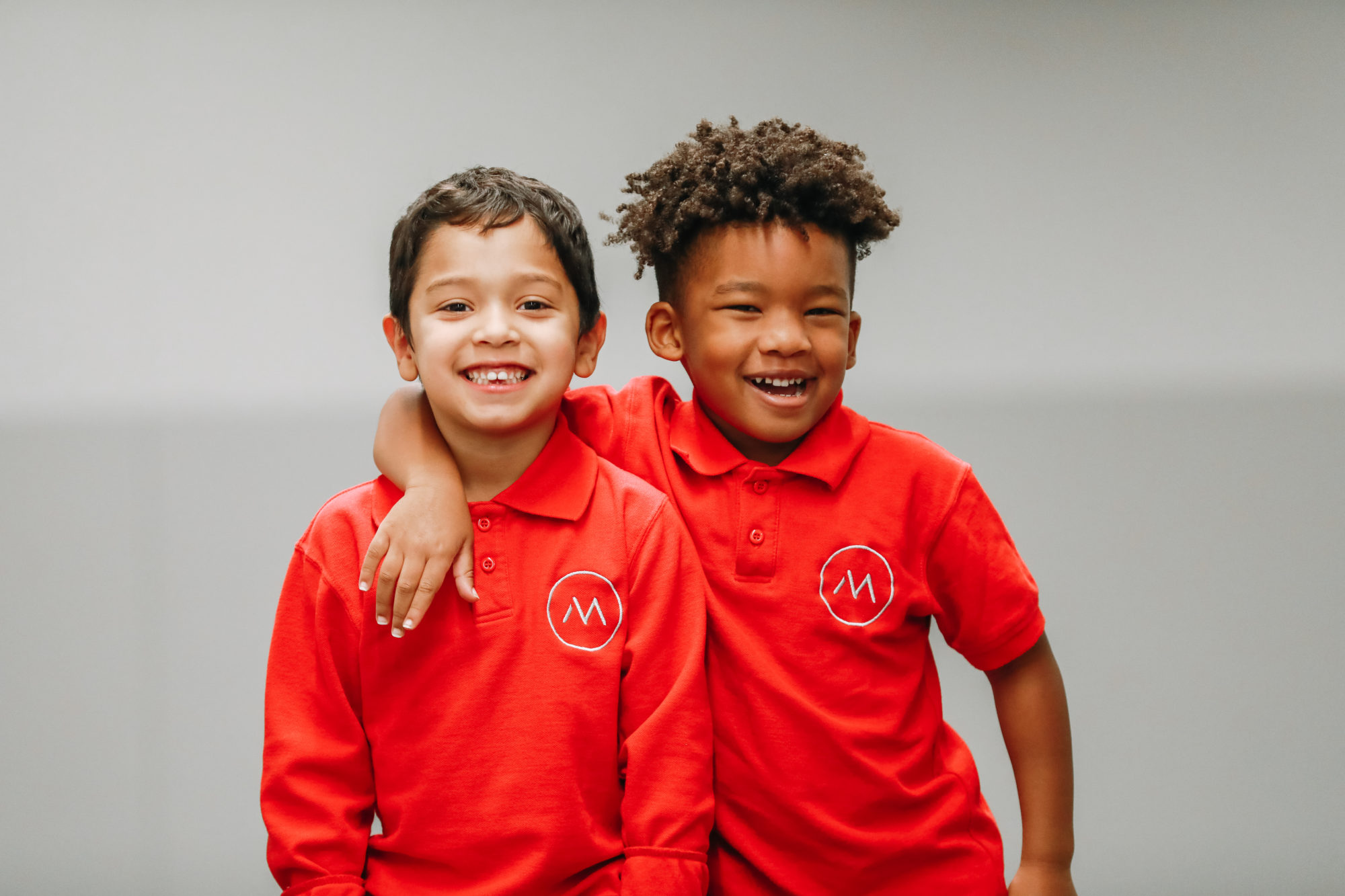 Welcome

Dear family and friends,

I am incredibly excited to bring Movement Schools to ATLANTA! ATL has been my second home since attending Spelman College, which was a life-changing experience for me. Since then my entire life has been about building amazing schools for black and brown children. After a decade of doing this in New York and Connecticut (as a teacher, dean, principal, superintendent), it is a dream come true to move back to Atlanta to continue to do this work here.

Movement Schools exist to love and value your child. We want to see your child thrive academically, socially, and emotionally. We are committed to excellence so that our students not just compete locally, but globally. We also want your child to love learning and genuinely enjoy coming to school.

If this sounds good to you, please take a moment to fill out the survey below. We would love to connect with you.

For our children,

Kerri-Ann T. Thomas (KTT)
CEO, Movement Schools
Become a Maverick
Get Involved

South Atlanta Community Members. We need your support in order to launch add a Movement Schools South Atlanta Campus to our network of tuition-free public charter schools. If you're interested in having a Movement Schools Campus in your community or are interested in learning more about enrolling your child at Movement School's South Atlanta Campus, take one-minute to complete this Interest and Support Survey.
South Atlanta Distinctives
Small-School Setting
We are a welcoming community school that will grow with your child. With our small group classroom settings, we develop personal relationships with every student and family.
Lead with Virtue
We weave virtue education throughout the day. We nurture an understanding of dignity, a context greater than one's self, and the belief in giving of self to a greater cause.
Character Education
We are building children with strong minds and strong character. Children who will succeed in life and help others do the same. We teach character every day to help you raise children who are kind, honest and brave.
Available to All
We are a free, public charter school excited to serve students across the city.
"The ultimate test of a moral society is the kind of world that it leaves to its children."
| Dietrich Bonhoeffer