Movement School
Freedom Middle
We are preparing a new generation of students for college, careers and lifelong success by providing world-class academics, character development and personalized instruction. We believe each child has tremendous worth and potential, and we are devoted to the success of every child who comes through our doors.
2647 Freedom Dr,
Charlotte, NC 28208
Driving Directions

p. 980-246-3041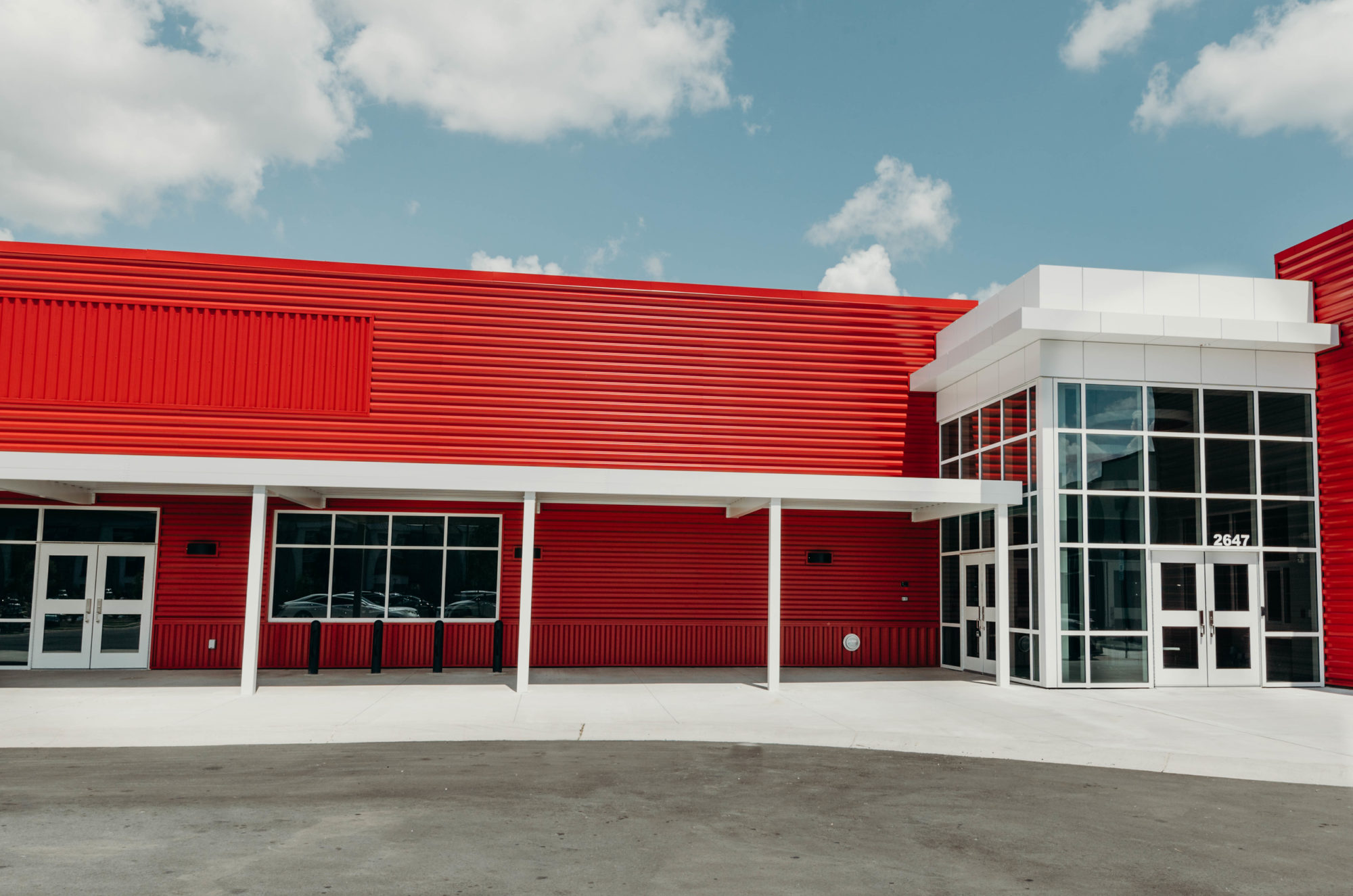 Dear Families and Community Partners,

It is with an esteemed honor that I proudly serve as Principal for Movement Freedom Middle School.  Upon graduating with my bachelor's degree from North Carolina A&T State University, I began my educational career here at Movement, specifically as a 4th Grade Non-Fiction Reading Teacher at Movement Freedom Elementary School.  From serving as a founding teacher of two grade levels, founding Instructional Coach at the Middle School, and now Principal, I am delighted to continue this HEART work within our remarkable network, specifically within Movement Freedom Middle School.

As a proud Charlotte native, I've been fortunate enough to witness first-hand the opportunities our city has for our youth, and the luxury of an opportunity I have to lead a change that affirms within each child the endless avenues of success that our children can obtain with the right people along their journey, mounts of faith, and an unparalleled level of commitment.

Each Movement School exists to love and value children, and within the Middle School we pride ourselves in the relentless intentionality from our staff and all stakeholders.  It is our priority daily to ensure a rigorous education and character development for our scholars, while fostering meaningful relationships with our families founded on trust and commitment.   We truly believe our middle schoolers are the next generation of world class leaders, and the way our scholars show up daily in their classrooms as they own their educational experience, advocate for themselves and their community in our Student Government Association, discuss and learn on relevant topics and communication techniques in our weekly community meetings, serve their teammates in our Kickboard Store operated solely by them, and even sharpen their self-discipline skills in our Step Team,  undoubtedly our scholars have been gifted with many innate talents that we are honored to foster an envrionment where they can authentically be cultivated.

We are thrilled to hold such intricate roles within the educational journey's of our scholars, and as we prepare them for college and career readiness, we are ecstatic to see their success as their individual roads to success unfold.

With Gratitude,
Kenneth Gorham
Principal, Movement Freedom Middle School
Freedom Middle School Distinctives
Small-School Setting
We are a welcoming community school that will grow with your child. With our small group classroom settings, we develop personal relationships with every student and family.
Lead with Virtue
We weave virtue education throughout the day. We nurture an understanding of dignity, a context greater than one's self, and the belief in giving of self to a greater cause.
Character Education
We are building children with strong minds and strong character. Children who will succeed in life and help others do the same. We teach character every day to help you raise children who are kind, honest and brave.
Movement School is a system of public charter schools in Charlotte, NC
Located in a newly renovated facility in West Charlotte, Movement School opened in fall 2017 and serves kindergarten through 7th grade.
An additional grade level will be added each school year up to 8th grade.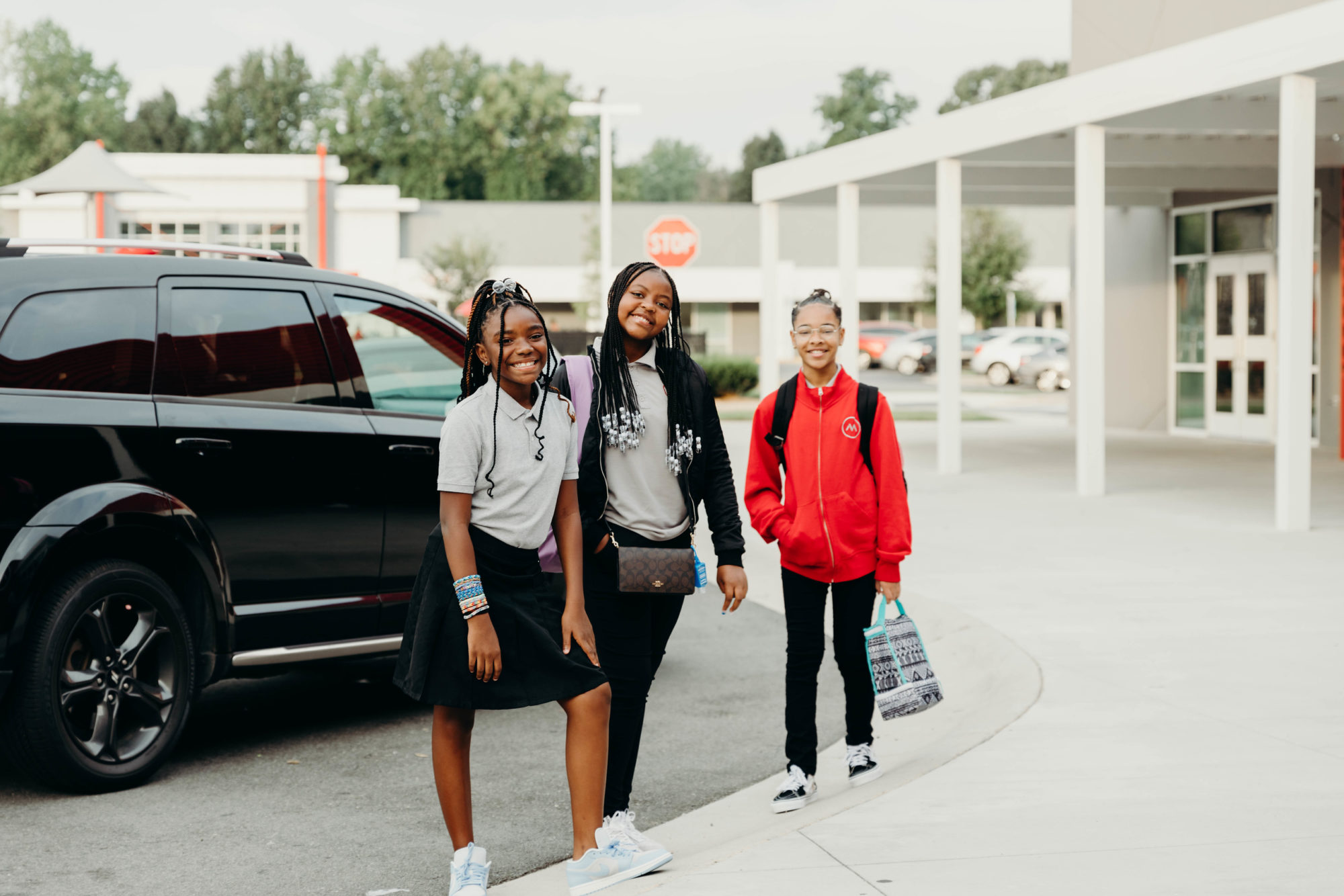 Become a Maverick
Admissions

We are expecting to be at full capacity for grades 6-8 and not currently accepting applications for our waitlist, please check back in March 2022 for an enrollment update.
"One child, one teacher, one book,
one pen can change the world."
| Malala Yousafzai