About Movement
We are a growing network of free, public charter schools providing high-quality educational choices to families across Charlotte. We exist to love and value children, emphasize academics and virtue, and are excited to build something amazing with our students, teachers and families.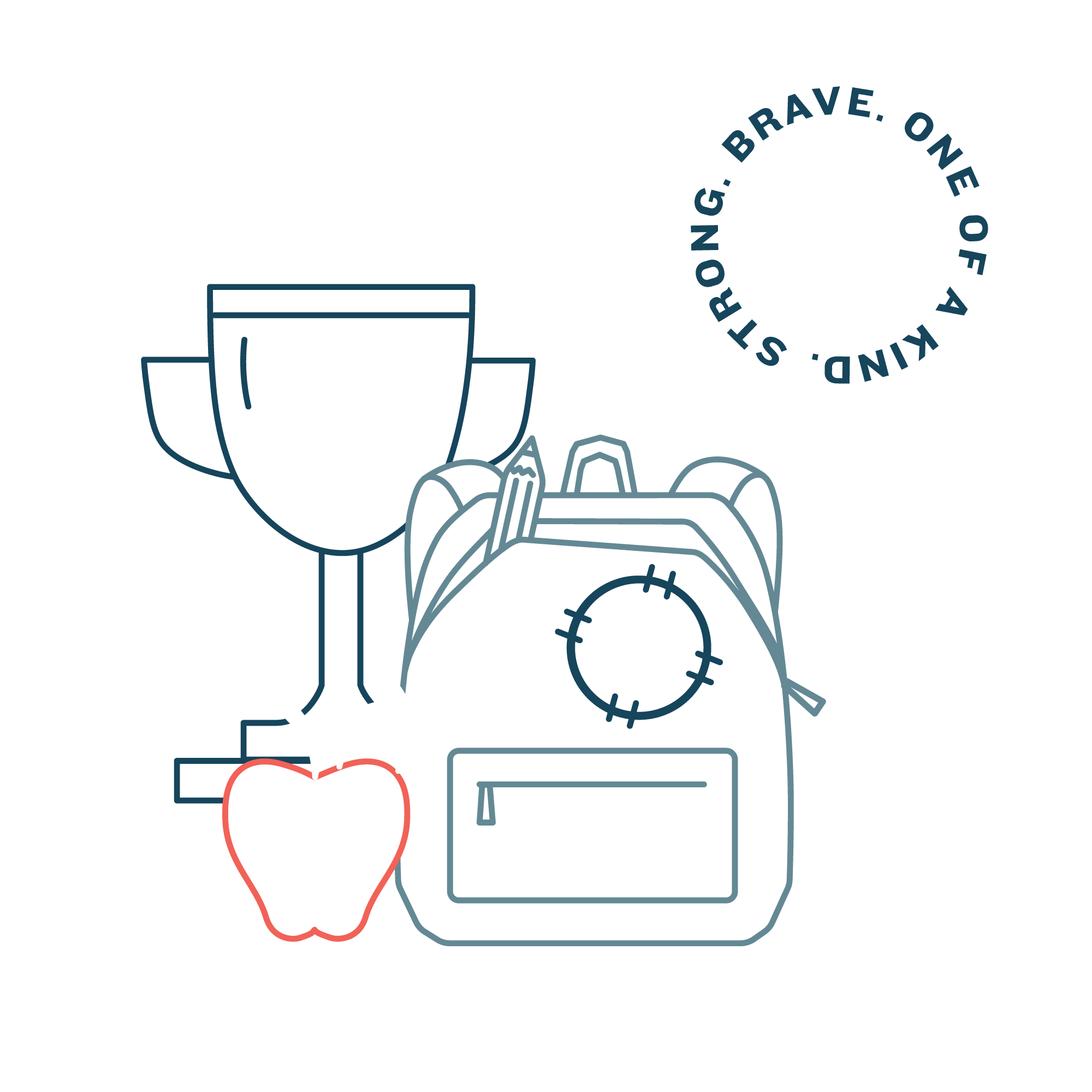 Mission
We exist to love and nurture scholars by leading a movement of change in education through academic excellence, character development, and preparation for success in life.
History
In 2017 we opened our first school on Freedom Drive in West Charlotte. Movement School Freedom now serves over five hundred students in grades K-5 with a waiting list of over 300 students.
In 2020 we launched our second school, Movement School Eastland, in east Charlotte. Movement School Eastland currently serves grades K-2 and will grow to serve grades K-5.
In 2021 we completed construction of the middle school at our Movement Freedom campus. This school will open in August 2021 serving 6th grade and growing to serve grades 6-8.
In 2022 we plan to launch our fourth school in southwest Charlotte.
A Little History Lesson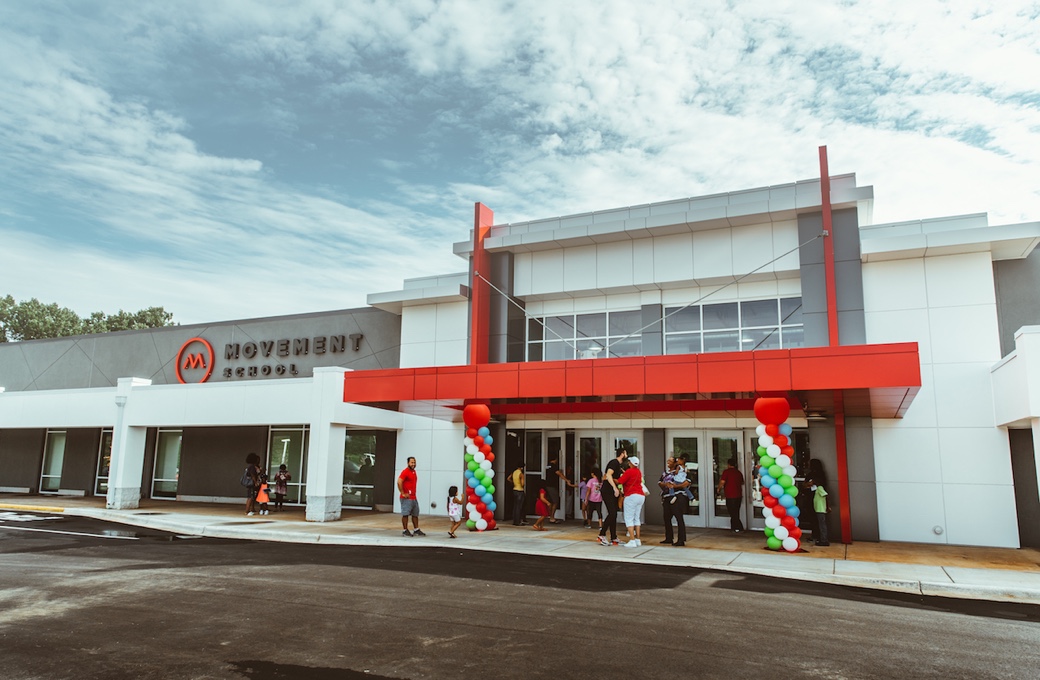 August
2017
Movement School Freedom Drive opens.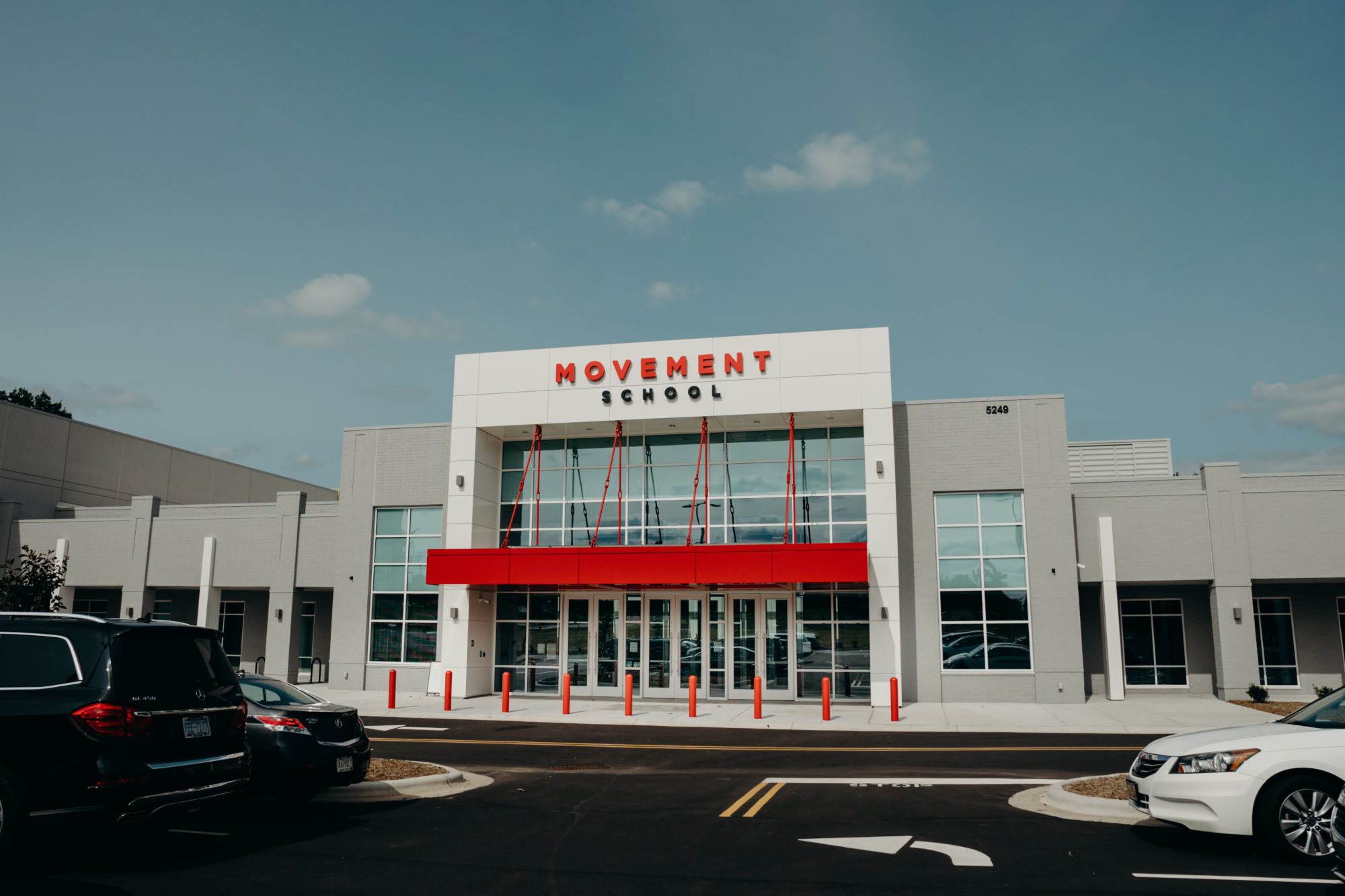 August
2020
Movement School Eastland opens.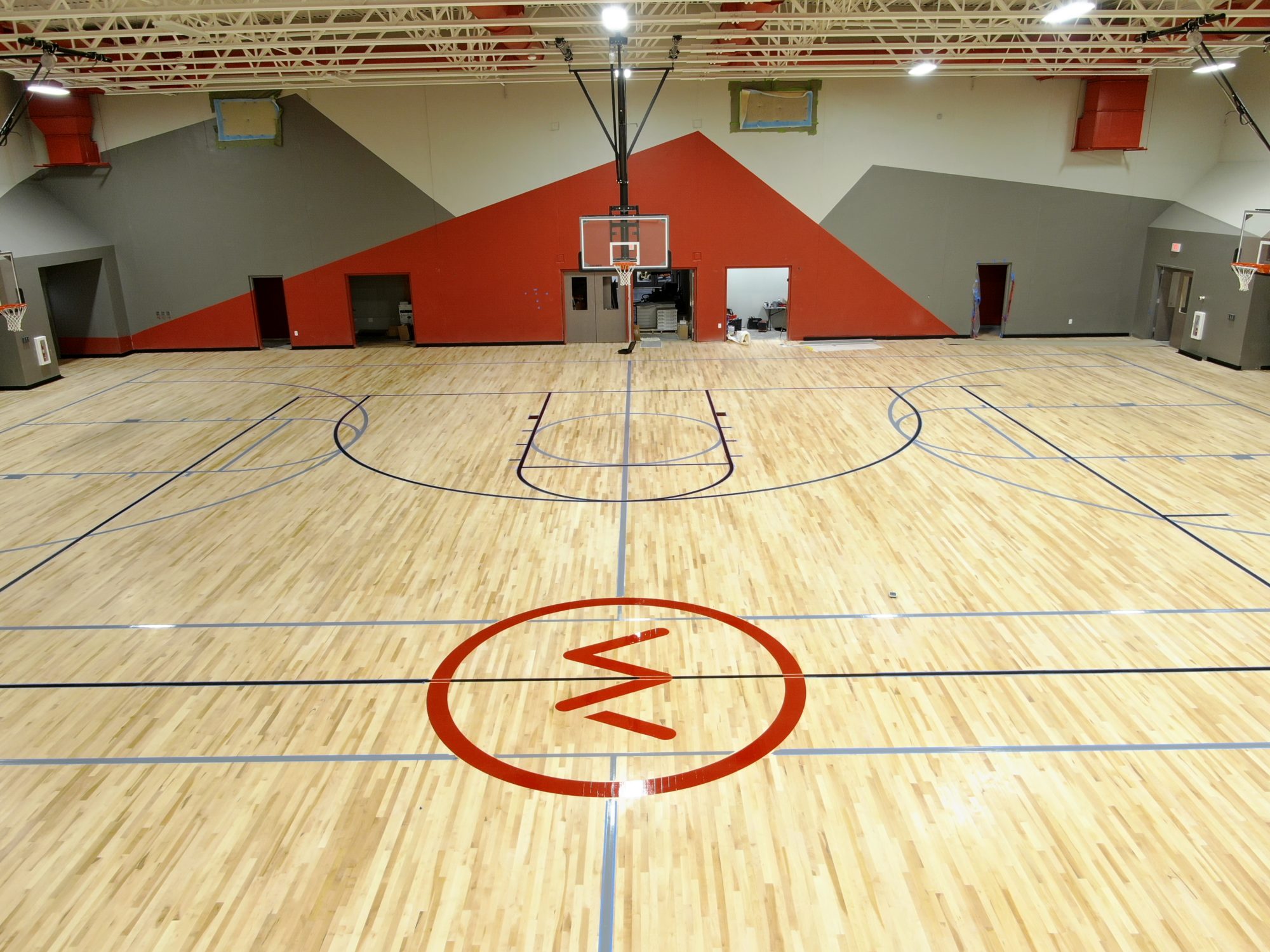 April
2021
Middle School construction complete at our Freedom Drive Campus
"Our goal is to help each student become as special as she can be as an individual -- not to be more special than the kid sitting next to her."
| Rafe Esquith