Movement School
Freedom Elementary
We are preparing a new generation of students for college, careers and lifelong success by providing world-class academics, character development and personalized instruction. We believe each child has tremendous worth and potential, and we are devoted to the success of every child who comes through our doors.
2701 Freedom Dr,
Charlotte, NC 28208
Driving Directionsp. (704) 585-1356
e. freedom.office@movementschool.com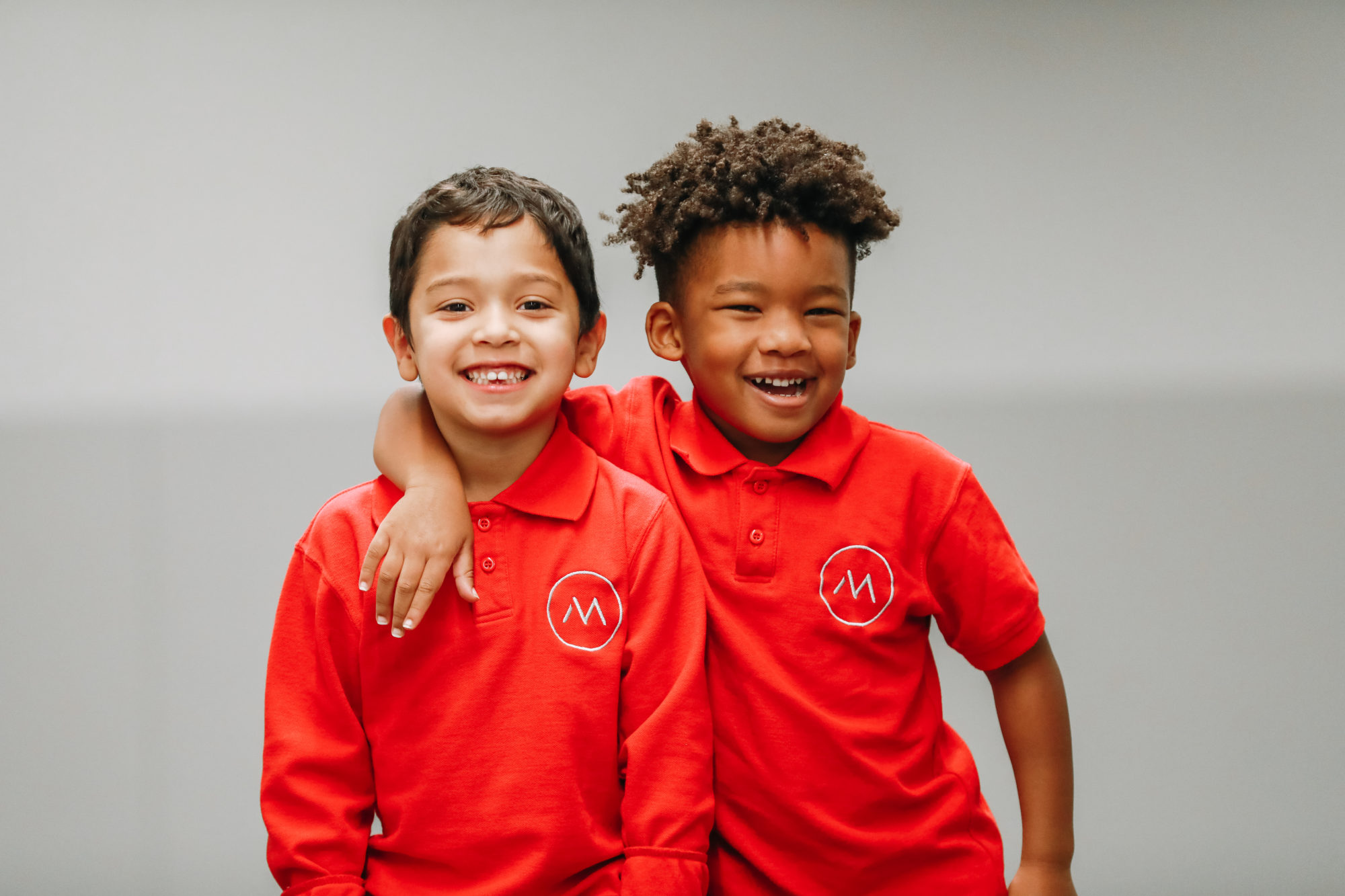 Become a Maverick
Admissions

Are you interested in becoming a Maverick? New scholar applications for the 2024-2025 school year will be accepted from November 1, 2023, to February 16, 2024, for kindergarten through 5th grade.
MEET THE PRINCIPAL

Dear Families and Friends.

I am incredibly honored to be the Principal at Movement's Freedom Campus. I had the opportunity to teach for years and even was a part of the founding fourth grade team here at Movement Freedom. I had the opportunity to be the Founding Principal at Movement Middle School and now I'm glad to be back to the Elementary School where my Movement School Experience began. I love every opportunity we have as a part of Movement Schools to help students achieve academically and grow in their character. 

This year our goal at Freedom Elementary is to achieve strong family partnerships by soliciting feedback, responding to trends, being transparent via open communication, and holding all stakeholders accountable.  I am honored to inspire and lead with a spirit of purpose, love, and service.

I'm especially thankful for our Movement Family (leaders, teachers/staff, scholars, parents/families, and partners) as we  continue this HEART work and service alongside one another.

Lauryn Jackson
Principal, Movement Freedom Elementary School
Freedom Elementary School Distinctives
Small-School Setting
We are a welcoming community school that will grow with your child. With our small group classroom settings, we develop personal relationships with every student and family.
Lead with Virtue
We weave virtue education throughout the day. We nurture an understanding of dignity, a context greater than one's self, and the belief in giving of self to a greater cause.
Amazing Teachers
We hand-pick teachers to bring out the best in your child. They fill each classroom with instructional expertise, character, and love. Our teachers shine and are the heart of our school.
Movement School is a system of public charter schools in Charlotte, NC
Located in a newly renovated facility in West Charlotte, Movement Middle School opened in fall 2017 and serves and serves 6th and 7th grade.
An additional grade level will be added each school year up to 8th grade.
"One child, one teacher, one book,
one pen can change the world."
| Malala Yousafzai